Objectives
Increase fun element
Encourage individual searching
Support tuition
Effect



Encourages each experienced competitor towards a different Tx



Advantages



Spreads experienced competitors across the site using the random draw
Allows the Operator to set target Txs for training purposes.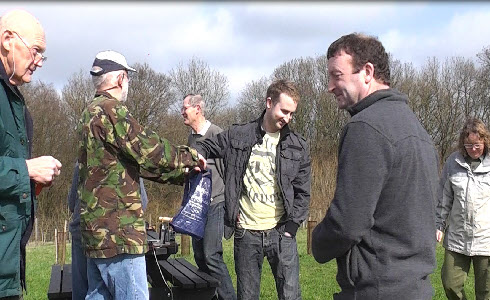 Roll up, roll up ... get your Jokers 'ere, don't let prying eyes see 'em.
Will your Joker be Jolly or Jolly Evil? Its all in the luck of the draw!